We are passionate about social impact, adept at analysis, and skilled at facilitating change. We partner with all types of organizations to create a more equitable and sustainable future. Funders and Non-Profits develop and evaluate strategies that advance their missions, and helping companies design social impact strategies that strengthen their businesses.
What We Believe
We live in a complex world
Social issues are often embedded in complex systems that defy predictable solutions. Change is possible only if we understand and support interdependencies and coordinate shifts within the system.
We need new approaches
Offering alternatives and not mere solutions. And gradual replacement with newer solutions that better fit the realities of how social change happens.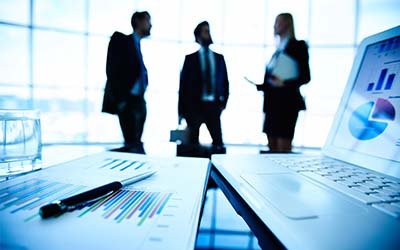 We need strong partnerships and ideas
we must work together, build strong partnerships, and lift up the compelling ideas and successes of others.
We need to work across sectors
Most of the problems we face are simply too big for any one entity to solve. Making social progress and achieving impact depends on collaboration among civil society, government, and business.
Who are our Services primarily targeted to?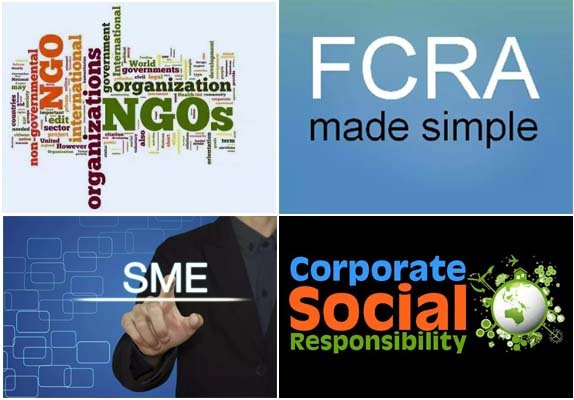 Non-profit sector – comprising of NGOs, International Foundations, Local grassroots NGO.
FCRA registered Organizations, Trusts and Liaison Offices.
SME – Small and Medium Enterprises.
Our Services Approach
Strategise - to deliver economic success from social impact. Implement - Working closely with our clients to develop action plans, use strategy, full implementation all the way to measurable impact. Evaluate - and take informed action. Initiate Organizational Change - Helping clients align their organizations and operations in support of their strategies to ensure delivery of meaningful social impact.
Services currently offered by Blue Sky
Formation of NGO – Trusts, Societies and Non-profit companies.
FCRA Registration / Compliance and Returns / Documentation.
Liaison Office and Branch Office for International NGOs and development institutions.
Advisory services for setting up Resource Generation Unit.
Consulting for Organisation Design/ Restructuring/ Process Planning / HR & Competency Matrix.
Training Modules on FCRA, Financial Management and Soft Skills.
CSR - Corporate Social Responsibility and Coalition Building - We define CSR as conducting business in ways that provide social, environmental and economic benefits for the communities and geographies where we operate. Building cross-sector collaborations that unite funders, non-profits, governments, and corporations to achieve large-scale impact and to solve social problems in powerful new ways.
We firmly believe that real change is possible and that tomorrow doesn't have to be like today. Passionate leaders with new insights and heightened aspirations, willing to work across the divides between philanthropy, social enterprises, government, and business can transform our world. And for growth to be responsible, it should go beyond numbers.... It should do good to the society and community that we work and live in and create a better world !
Check & Compare
Forex Rates
<!-Currency Converter widget - HTML code - fx-rate.net -->
  Rupee Exchange Rate
<!-end of code-->